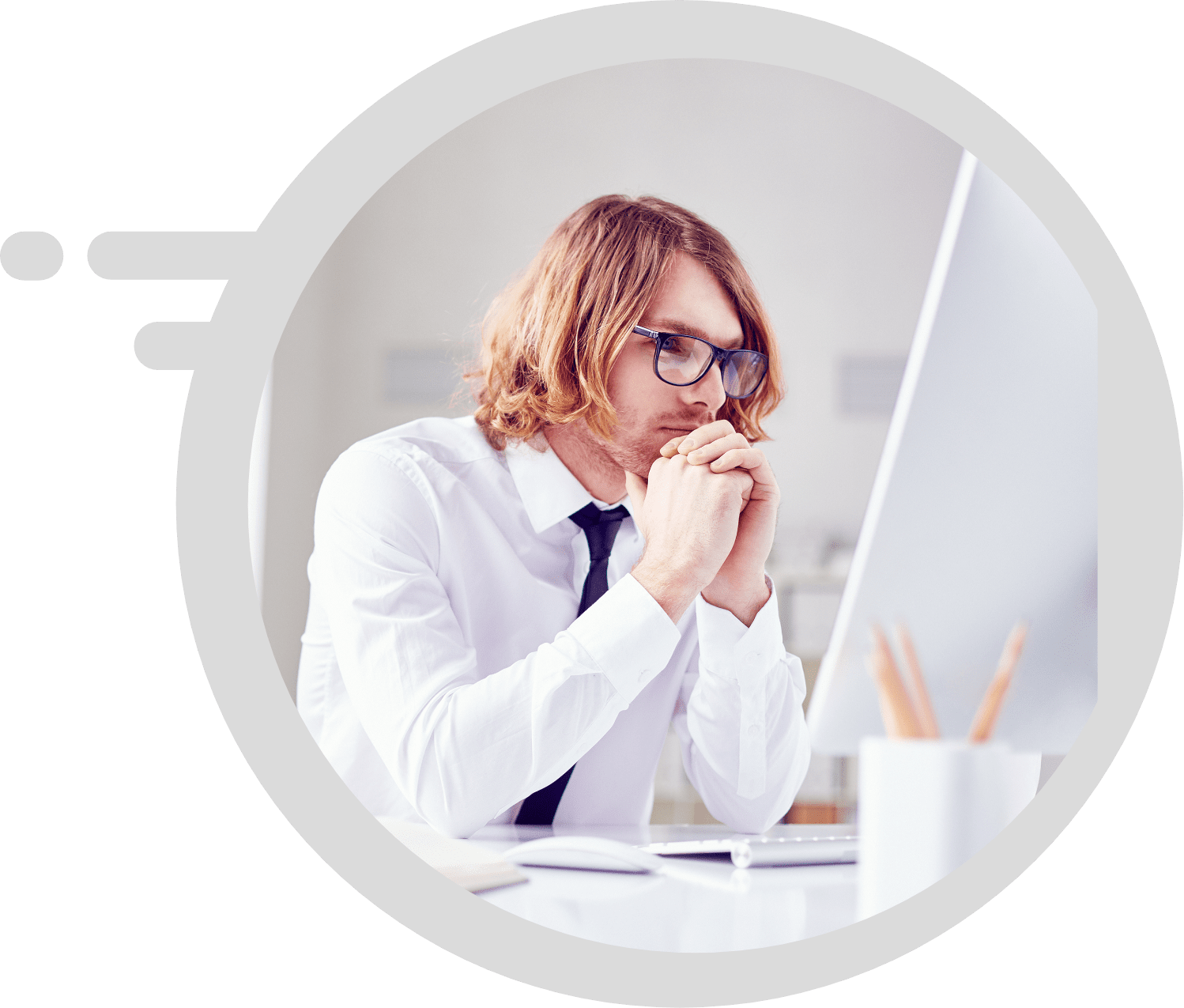 We Are
Web Design & Development


Agency
Website designing is the approach that suggests that design and development should respond to the user's behaviour and environment. Client's nowadays needs a mobile version for their website designing. It's practically essential after all: one design for the Android, another for the iPhone, the iPad, netbook and all screen resolutions must be compatible, too. Theworldtechs offers the best responsive web development services in India. We pay special attention to meet your needs through our website development services.
Know More About Us !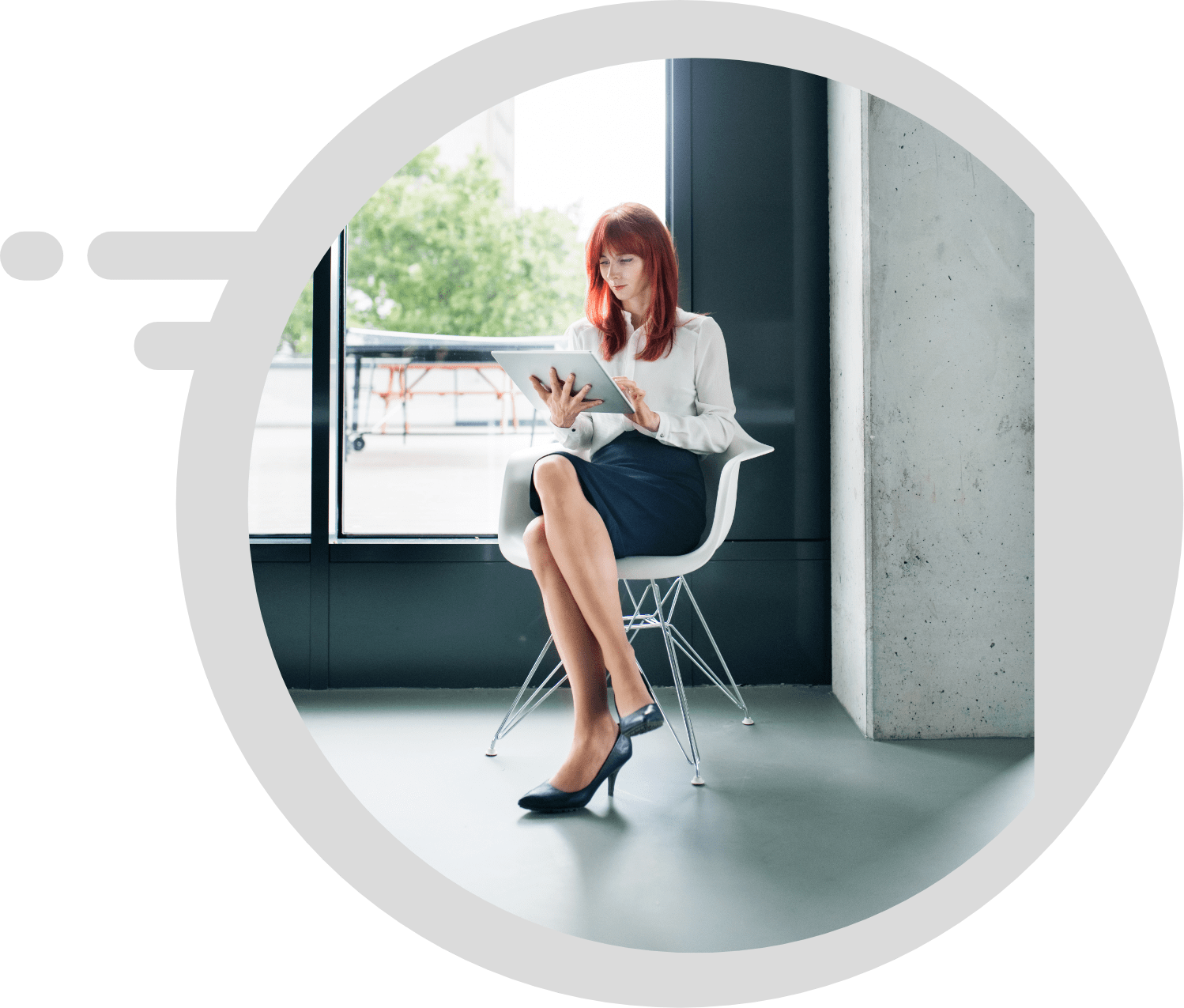 We
Take a Look at Your


Business
The success of any project relies on the process that moves it forward and a consistent process leads to better results, quality, and business growth. Below is our web development process that outlines the key stages of how we work with you:
Know More About Us !
Mobile
Application


Development
Android app market is growing on large scale, as Android seems to be the first preference of majority Smartphone users Nowadays. More than 80% mobile segment has been captured by Android and 800 million users use Android apps as of now. So there is not at all, over to say that Android is the leading mobile platform that grows exponentially day by day. Hence, it is utmost crucial to develop android application to focus, expand and get success in your business.
Know More About Us !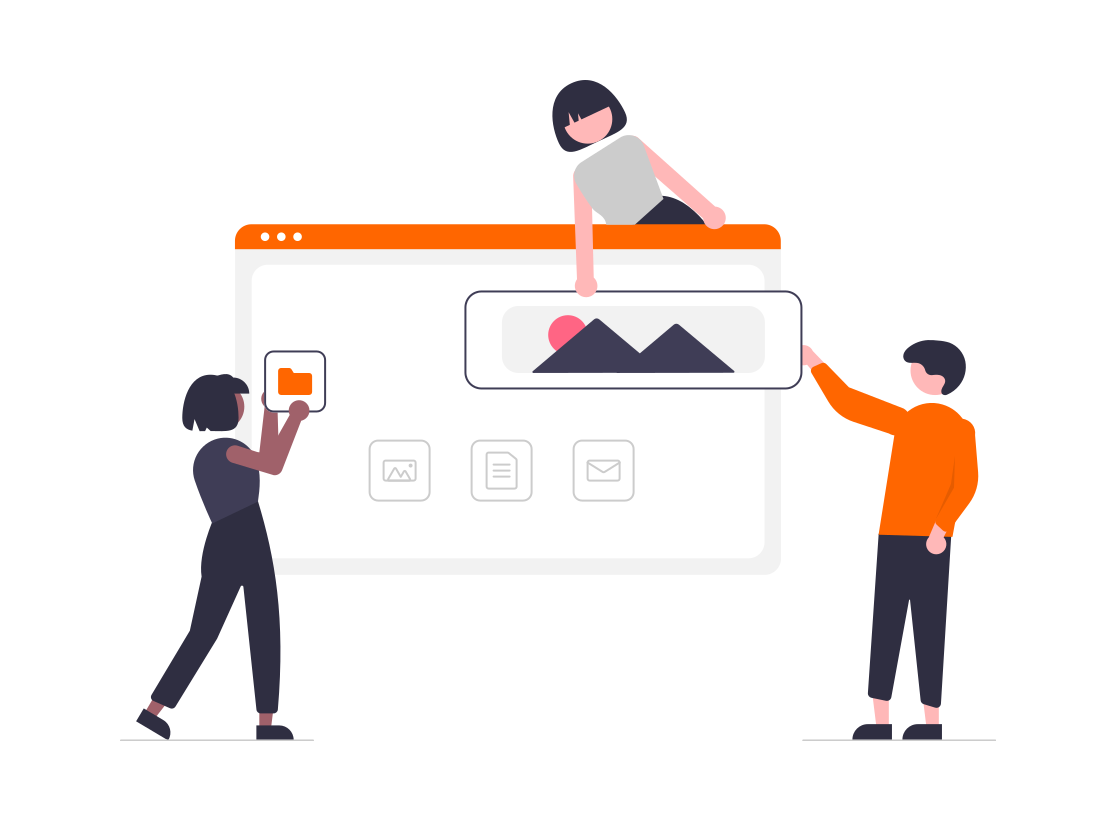 About Us
Theworldtechs is a professional web development and website design company in Ahmedabad, India with over 4+ years of experience in the digital industry. Apart from our role as a web development agency, we also offer 360 degree digital services to help you grow your business online. We are proud to have some of the best website developers and web designers in Ahmedabad, India. Our company philosophy is to create products that not only enhances the end user experience but also contributes to business growth of our clients.
Our Vision

Our Mission

Our Values
We envision becoming a global leader in outsourcing and offshoring technological solutions. Our eye into the details, quality assurance and meticulous selection of talent will help businesses to evolve into profitable assets.
We aim at transforming the digital experience of our customers into cost effective, functional, user-centric and innovative technical solutions. The world techs recognizes and adapts quickly to the changing digital landscape thereby empowering clients to uplift their presence in the market.
At The world techs, we strive towards excellence in providing top-notch services to our clients. Our vision is to make services like web and mobile app
development cost-effective. We want to help SMEs grow by giving them an online presence which is super necessary in today's world.
Interesting Facts
We've helped businesses increase their revenue on an average by 90% in their first year with us!



Services We Offer