Mobile App Development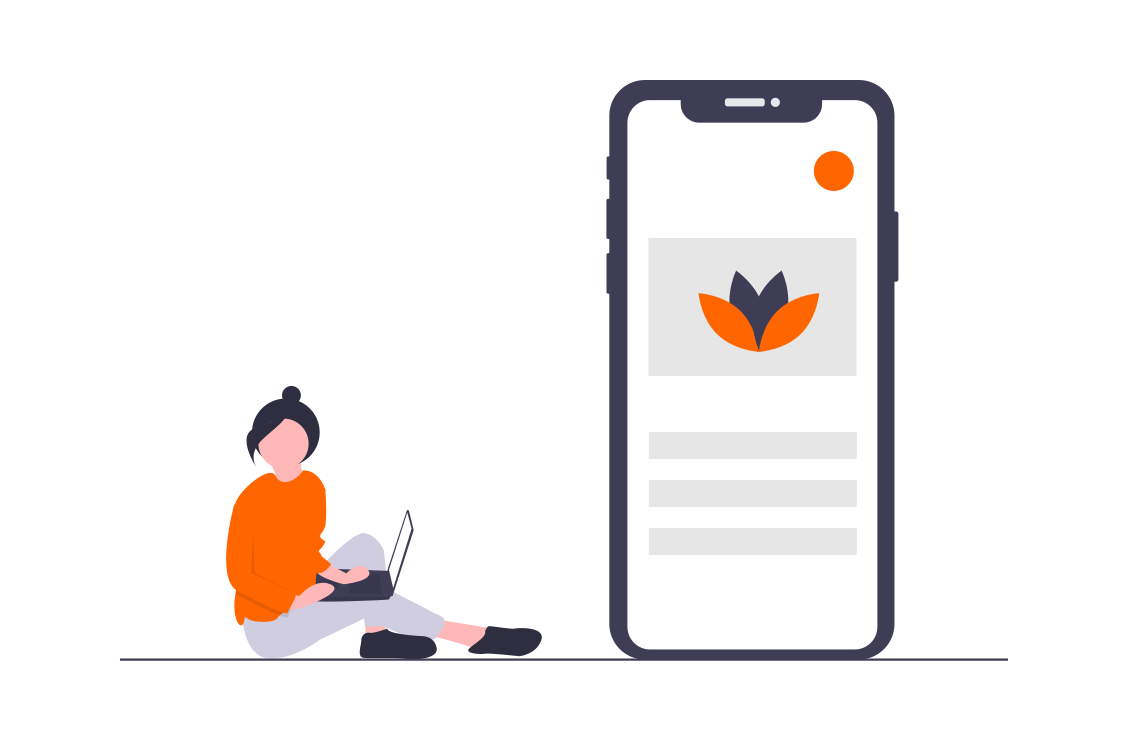 Transform your ideas into reality!
Android app market is growing on large scale, as Android seems to be the first preference of majority Smartphone users Nowadays. More than 80% mobile segment has been captured by Android and 800 million users use Android apps as of now. So there is not at all, over to say that Android is the leading mobile platform that grows exponentially day by day. Hence, it is utmost crucial to develop android application to focus, expand and get success in your business.
Android Mobile App development has influenced most industries as a part of the digital evolution. A user-friendly app for business is all one needs to keep up with sufficing the demands of end-users. Every business aims at performing high while building brand value by engaging with customers in every possible manner. A plethora of opportunities can be harnessed through mobile app development.
How We Can Help You?
Theworldtechs is a professional web development and website design company in Ahmedabad, India with over 4+ years of experience in the digital industry. Apart from our role as a web development agency, we also offer 360 degree digital services to help you grow your business online. We are proud to have some of the best website developers and web designers in Ahmedabad, India. Our company philosophy is to create products that not only enhances the end user experience but also contributes to business growth of our clients.
A highly-qualified team of professionals

Before-deadline delivery. Always.

Commitment for lasting relationship with clients

Personalized services, tailored for your need

Robust quality control checks

Consistent and reliable maintenance

Affordable price that effective suit your budget
Application for entertainment
Application for online gaming
Application for real-estate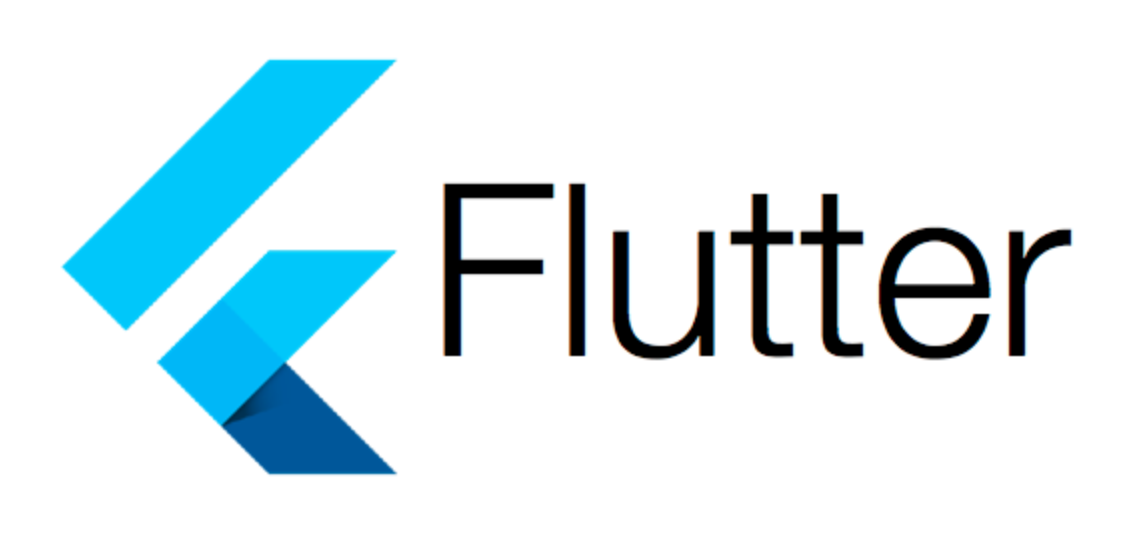 We have collected a large number of valuable testimonials. Hundreds of completed projects and satisfied clients provided us with great feedback on our services. We are proud of our rich portfolio.
Frequently Asked Questions !